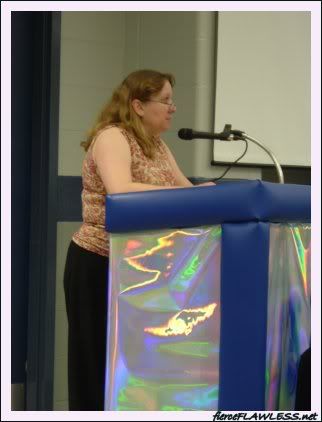 Shelley Hill, Band Boosters President, ran the show.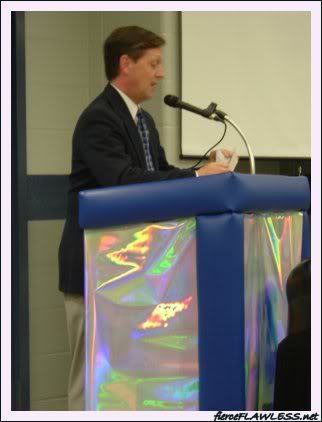 Dr. Stroube, Assistant Director of Bands at ULM, gave the speech.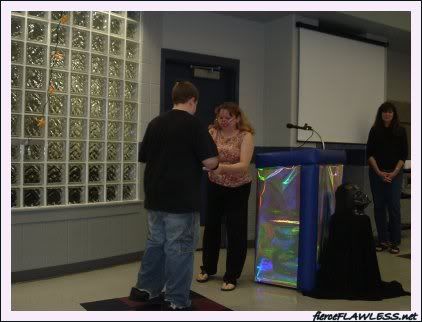 Daniel got the 8th grade award.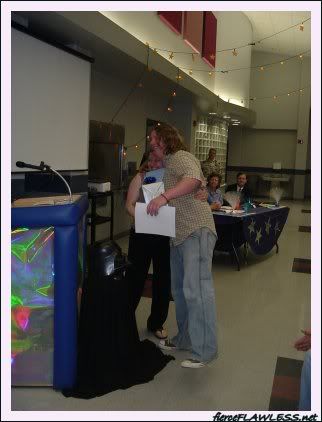 Aaron got a senior gift.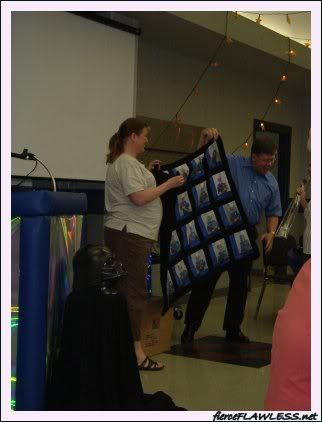 One of the band moms made a quilt for Mr. Moran with pictures of all the band members on it.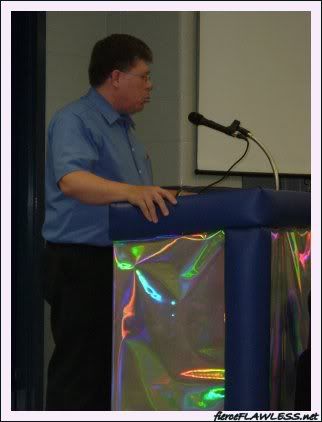 Mr. Moran presented his awards.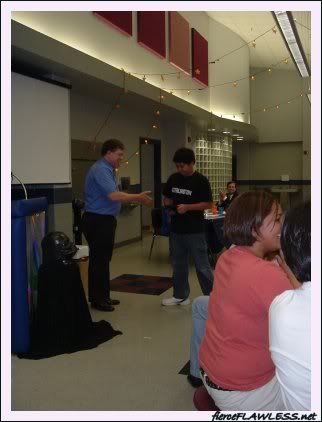 Hans got the 7th grade award.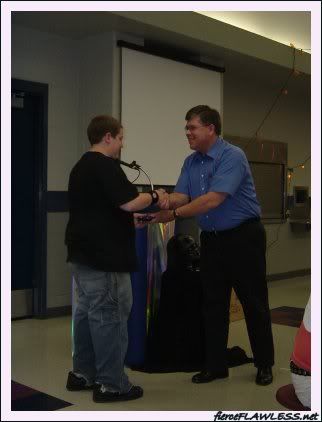 Daniel got the award for the most improved 8th grader.

Back to Meg's Photos