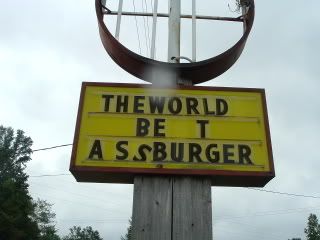 A great sign that Brad and I saw on our way out of town.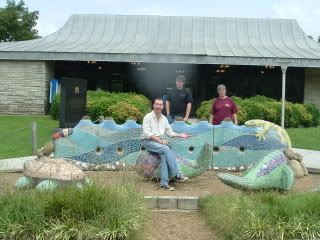 Uncle Chris, Brad, and Mom at a Tennessee rest stop.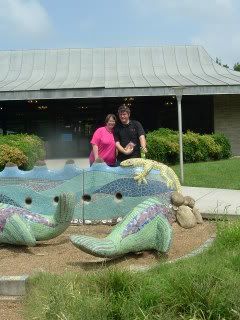 Meg and Brad at the same Tennessee rest stop.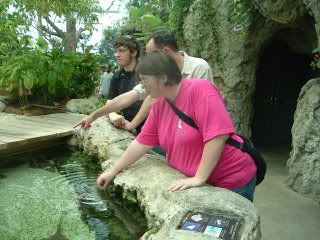 Brad, Chris, and Meg pet stingrays at the Tennessee Aquarium.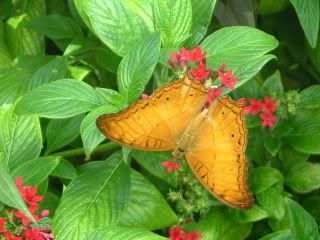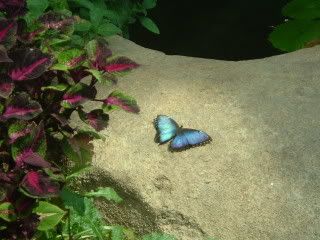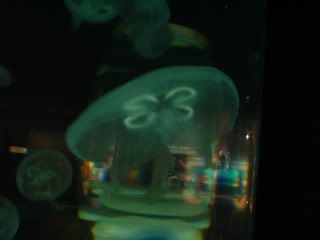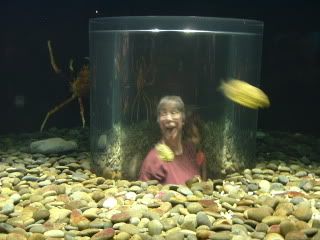 Mom swims with the fishes.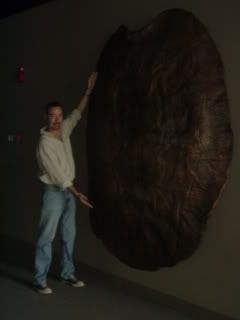 Chris shows off a huge turtle.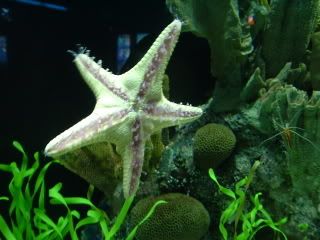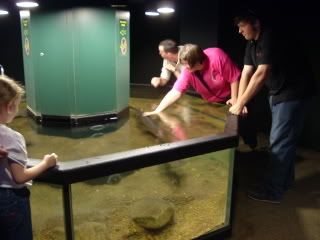 Chris, Meg and Brad pet the sturgeons.



Chris and Mom petting the sturgeons.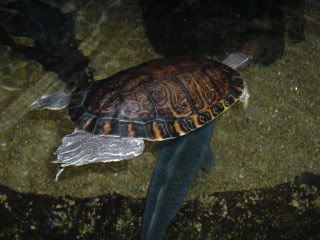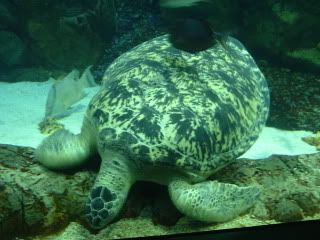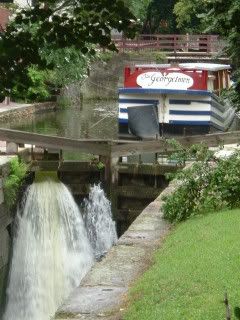 This little canal ran behind our hotel. There was a non-operating boat named "The Georgetown" and a huge old lock system and everything! It was definitely cool.

Back to Meg's Photos