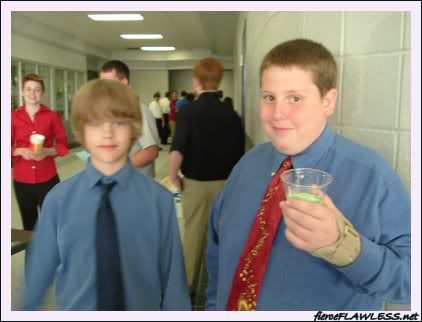 That's my little brother Daniel on the right.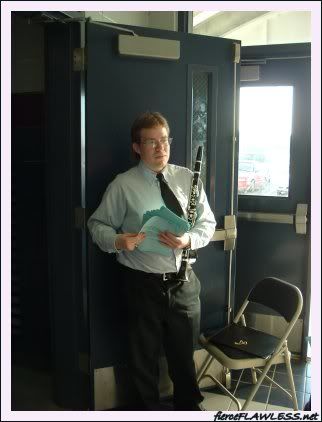 Joseph Hillis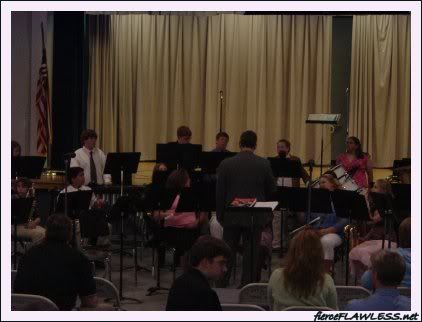 Conductor Ernie Moran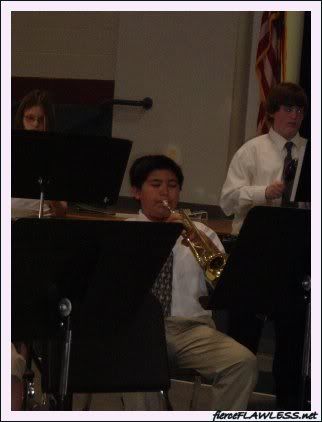 Hans Boytner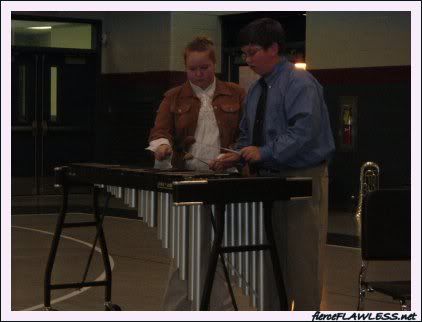 These kids wrote a duet that they performed. It was really cute!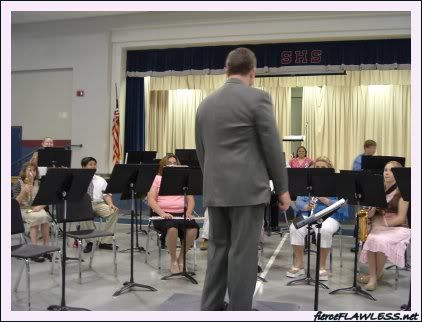 A bunch of school officials/parents were invited up to "perform" with the band.
There's Coach Cox, ??, my mom, and Mr. Hollowel.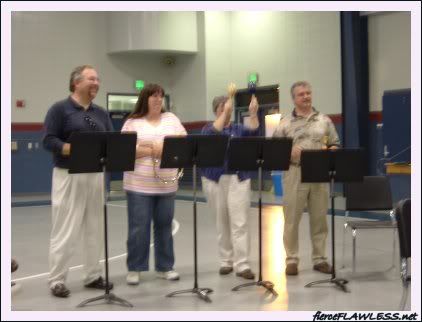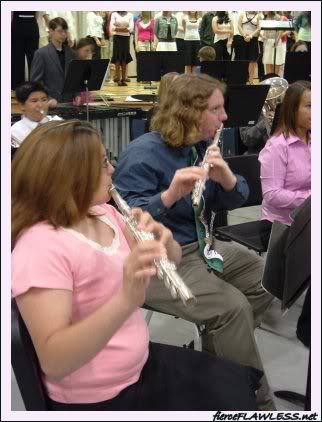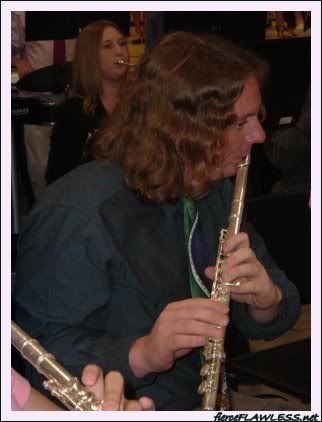 My brother Aaron.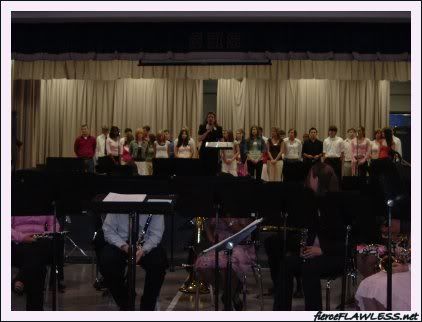 The SHS Choir and Band did a song together.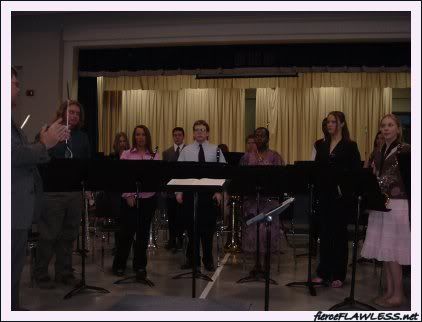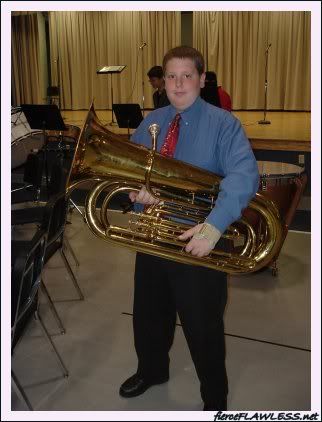 Daniel with his tuba.

Back to Meg's Photos